Payroll services tailored to your business and employees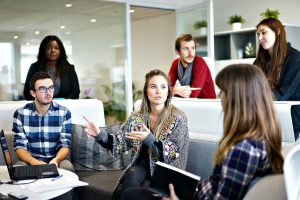 Fast and efficient payroll services for your small business saves you time and money.
Professional direct deposits, checks and payroll records keep your business running smoothly and your employees happy.
Easy as 1, 2, 3, 4
Directly provide me with the pay period hours and employee information.
Payroll is recorded and generated.
Payroll direct deposited or checks delivered.
Federal and state employment taxes filed promptly.