Small Business Accounting Services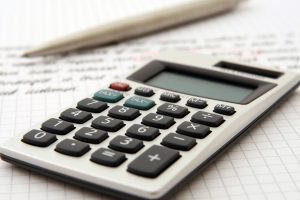 As a small business owner, you probably wear many hats.  The more hats you wear, the less time you can spend on the profitable parts of your business.  Let a trusted accounting professional create and maintain your business's firm accounting foundation and add value to your company for the long-term with my accounting services.
Value-Added Services
Whether your business is just getting off the ground or your company is well established, I can help you set up and maintain accurate accounting records.
Accounting and Bookkeeping
Bank and Credit Card reconciliation
Payroll Services