Your Trusted Tax Advocate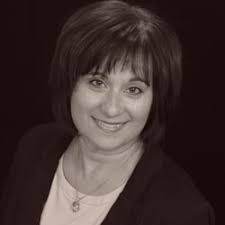 Hello, I'm Helen Johnston, your trusted tax advocate.  Individuals and businesses hire me to provide them with tax and accounting services.
My clients are looking for quality services, but they struggle finding a reliable and trusted tax adviser that will help them with their current needs and long-term goals. I offer proactive tax-saving strategies so clients can be confident that they are receiving a maximum refund and meeting their financial goals.
Bio
Helen Johnston, CPA, PC has been in business since 1995 and is:
Industries Served
I have served individual clients and small businesses in a wide variety of industries including:
Automotive
Construction
Consulting
Education
Engineering
Law
Physicians
Real estate
Technology
I am committed to being available to address your specific questions and concerns.  Contact me for personalized and accurate services.
No longer accepting new clients